Who is Who?
Meet the staff at ATF
Soren Hojbjerg - Tennis Director
Right-handed player - certified Professional Tennis Registry (PTR) coach for "Under 10s", "Teen-agers" and "Adults".
Soren has played tennis since his early teens during the time, where Björn Borg was his big inspiration. At present, he is still active on the seniors ITF tournaments. Soren has in addition played most other sports to a reasonable (county) level including Football, Handball, Basket-Ball, Badminton, Volley-Ball etc. In his adult years, Soren has excelled in martial arts such as Aikido and Iaido. Skiing, Sailing and Motor-Boating are also amongst his favorite leisure activities.
Before becoming a "business-man" Soren spent 8 years in the Royal Danish Air Force, where he became one of the youngest officers ever, at the time. Father-figure to 8 children, he is very ued to having children around him with various talents and needs. Soren is multi-lingual and is studying for is Master of Tennis degree at present.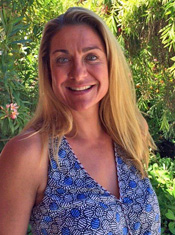 Amman Kit Meijer - Club House Manager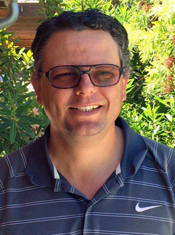 Tony Rocha - Tennis Coach
Meet our Fitness Practitioners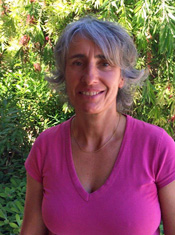 Karen - Clinical Pilates, Stretching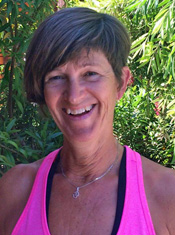 Karin - Pilates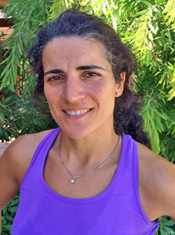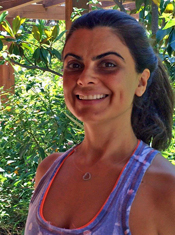 Sandra da Mata - Pilates
Meet our Treatment Practitioners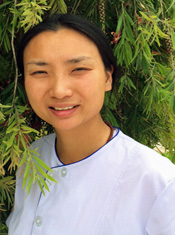 Lida Wang - Doctor in Chinese Medicine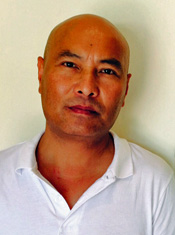 Peter Wu - Oriental Massage Therapist
Back to top