Who is Who?
Meet the staff at ATF
Soren Hojbjerg - Tennis Director
Since moving to the Algarve in 1997, he has been playing regularly at the Jim Stewart Tennis Academy. PTR qualified tennis professional for children, adults and teenagers. Studying for is Master of Tennis degree at present.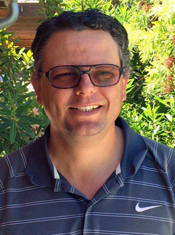 Tony Rocha - Tennis Coach
Meet our Fitness Practitioners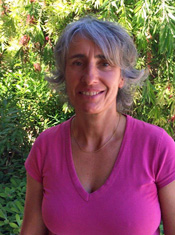 Karen - Clinical Pilates, Stretching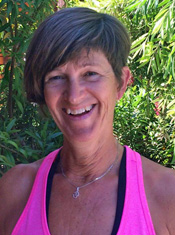 Karin - Pilates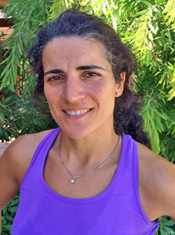 Susana Reduto - Spinning
Meet our Treatment Practitioners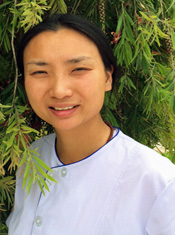 Lida Wang - Doctor in Chinese Medicine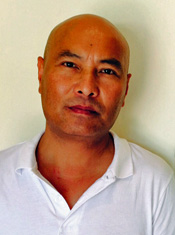 Peter Wu - Oriental Massage Therapist
The truly great thing about ATF is that we have all Algarve sports in one fantastic location. That means that you and your family can pass a full day with us the next time you're here on holiday. Are you an Algarve resident? Looking for a way to socialise and meet new friends? Then Algarve Tennis and Fitness is for you. There has never been a better opportunity to get out there and get in shape! Contact our office NOW on +351 289 385 028 and ask about becoming a member of the Algarve's newest and hottest sports club. Tell your firends about us and like us on Facebook! You owe it to yourself to join in the fun TODAY!
Back to top
If you play 5-a-side football or even organise football holidays in the Algarve why not find out about using our facilities for your next Algarve football tournament? With in-house catering services provided by our Chef Nick, everything you need is right here at Algarve Tennis and Fitness. Want to know more? Call Soren TODAY on 00351 917 005 377 or alternatively call our office on +351 289 385 028 between 09:00AM – 09:00PM Monday to Sunday and ask about our football facilities. We would love to see you here at ATF!
Back to top
At ATF, we pride ourselves on providing the best sports facilities in the Algarve. Want to stay in quality accommodation and learn tennis? Our professional coaches are on hand to provide you with 1st class tennis lessons and coaching. Call us NOW on 00351 917 005 377 to find out what we have in store!
Back to top
Traditional Chinese Medicine has been practiced for thousands of years and many swear by its effectiveness. It combines mental and spiritual healing techniques to treat patients and includes procedures such as Acupuncture, Moxibustion (burning herbs just over the top of the skin to apply heat to acupuncture points), Tui Na (Chinese therapeutic massage), Chinese Herbal Medicine, Dietary Therapy, Tai Chi and Qi Gong. If you would like to try these timeless approaches to healing contact us here at Algarve Tennis and Fitness and we will put you in direct contact with our in house specialists: Doctor LIda Wang and Peter Wu.
Back to top