Our ATF Algarve Tennis Academy
If you or your child are interested in taking your tennis to another level, the then our ATF Academy is for you!
Our modern and professional tennis coaching academy is open throughout the entire year, offering players 6 to 18 hours of personalised tennis coaching sessions per week (depending on age and objectives.) To discuss your requirements, come down to the club and talk to our professional coaching staff who will be delighted to help create the right programme for you.
Court Fitness Training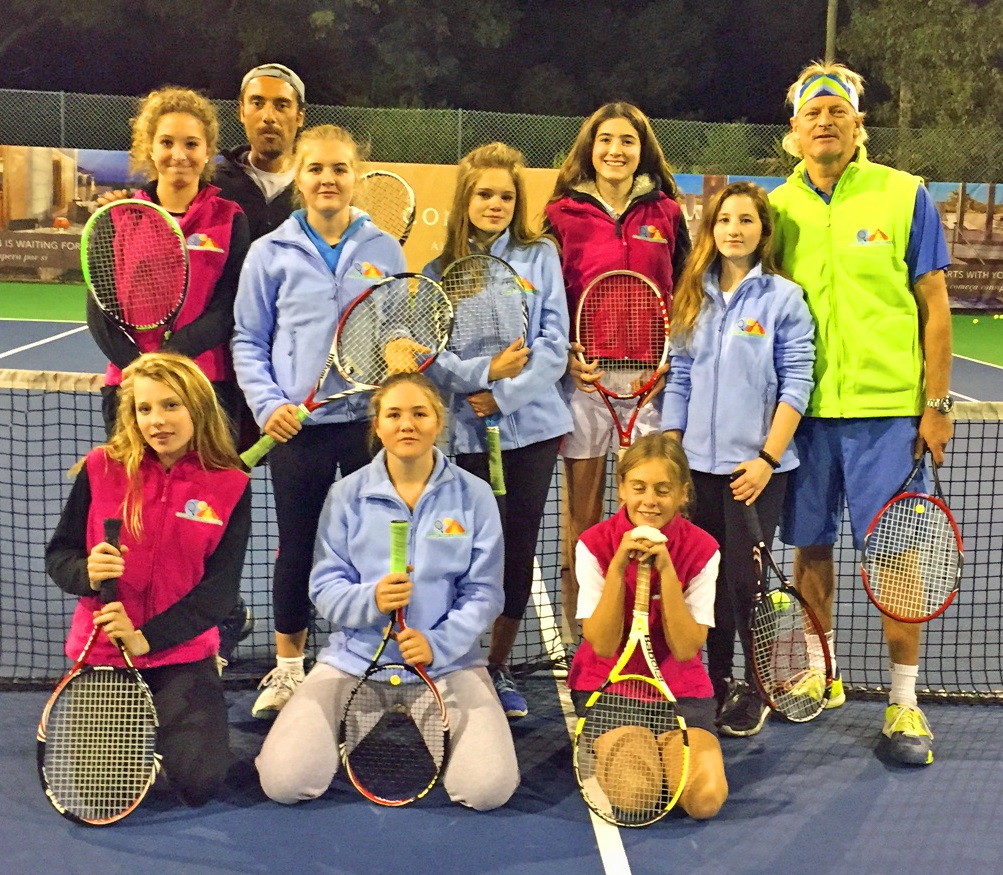 As of October 1st 2016, ATF is delighted to announce its signature tennis coaching programme "Tennis Performance Players." Age groups range from 10 to 17 years with targeted coaching sessions available for both boys and girls.
In addition to individual coaching, players will be able to make full use of the club's facilities in order to achieve an all-round training profile.
Emphasis is placed on competitive, result-driven tennis; not just in the Algarve but also throughout Portugal and even internationally. Our Portugal tennis coaching academy delivers an extremley solid foundation for players who choose to go on to bigger things in World tennis.
Academy Training Modules
Individual practice with the coach, including video analysis
Group training with other Academy players of the "same level"
Match play practice with players from other clubs; regional, national & international
Group & individual fitness training
Pilates
Yoga
Nutritional education.
Sports psychology. How to cope with pressure, self-doubt and being strong mentally
Objectives & goal setting
There are some fantastic benefits associated with membership of the ATF Algarve Tennis Academy. These include:
Clothing
Caps & club jackets offered by the club
20% discount on all shorts, skirts & tops
Equipment
Shoes, rackets, strings and over-grips supplied by Algarve Tennis and Fitness Club in form of specially priced "player-packages" stringing
Stringing
Fast, discounted priority service
Sponsorship
Financial support from Algarve Tennis and Fitness Club
Financial support from external, private & commercial entities
Bursary
Personal Filing System (PFS)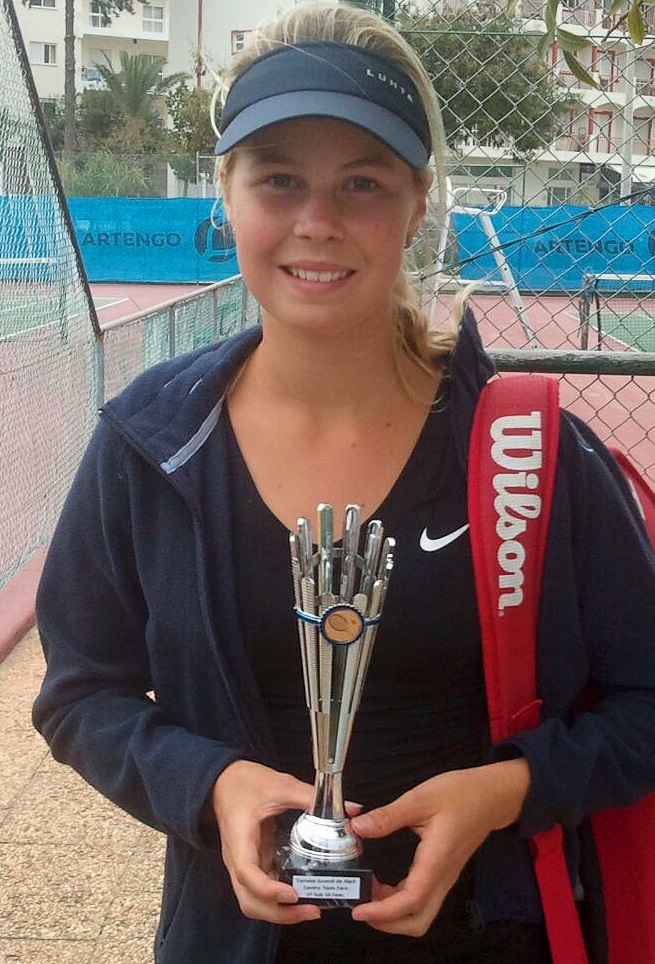 Under our Personal Filing System, each player will have their own personal ATF club file which will keep track of their progress at the academy.
The following items will be monitored and logged in order to create a complete player profile which will help players and coaches achieve their shared targets.:
Objectives & goals
Tournament results & ranking points
Weaknesses & strengths
Player development
Fitness
Nutrition
Medical support
Physiotherapy
Sports massage
Acupuncture
Visit us today!
Opening hours are 08:00AM – 09:00PM Monday to Sunday.
Contact us!