Join Our Mailing List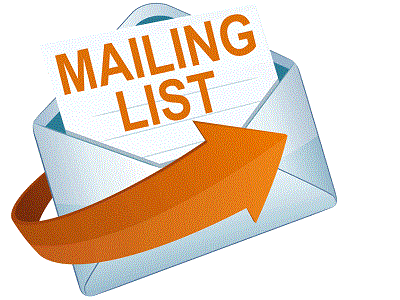 Sign up today!
Receive regular news from Algarve Tennis and Fitness direct to your inbox by joining our Mailing List. Simply fill in the form, telling us which sports and activities you would like to receive updates for. Easy! :)
Please note that we take your privacy seriously and will maintain the confidentiality of your personal information.