Social Tennis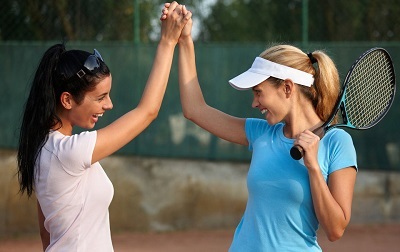 The heart of the club revolves around our members and the social scene. Of course, guests are also more than welcome. At ATF we strive to to create a friendly and relaxed atmosphere, where everybody feels at ease. The social tennis activities and events run on an almost daily basis.
Take a look at an overview of what we have:
Men's doubles

Ladies' doubles

Mix doubles

Arranged singles games

Club in-house tournaments

Club out-house tournaments
Check with our sports-reception for further info.