The Club
The Algarve is a wonderful place for you and your family to enjoy sporting activities throughout the year. With more annual sunshine hours than anywhere else in Europe this tourist Mecca has grown from strength to strength in terms of recreational infrastructure. Golfers, tennis enthusiasts and professional football teams practice their sports in purpose built venues throughout the Algarve but until now there wasn't a central sports complex with competitive prices and great weekly programmes where everyday people could enjoy the world of sport.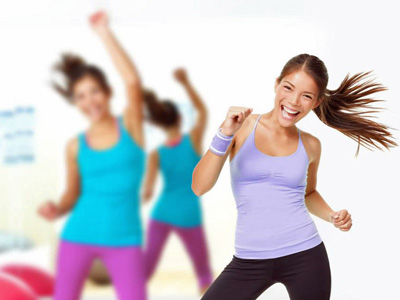 Welcome to ATF!
Algarve Tennis and Fitness (ATF) has more sports than any other Algarve sports complex. With a team of professional staff, coaches, fitness gurus and alternative therapists on hand you are sure to be able to improve your fitness and wellness by becoming a member TODAY!
Back to top
Visit us today!
Opening hours are 09:00AM – 09:00PM Monday to Sunday.
Contact us!
At ATF, we have something for everyone! Come and have FUN with friends or family, whilst keeping FIT and increasing your skill levels in the World of Algarve sports. We are open 'til late all week long so you can train whenever it suits you. We have a great snack bar where you can eat after training and we have full and temporary memberships too, so you don't have to break the bank!
Algarve sports for all!
There's a sport for everyone in your family to enjoy at ATF! Don't delay...get fit today!
Contact us!
Back to top