Algarve Fitness Classes
Get in shape………!
At ATF, we are proud to offer a large variety of fitness classes to suit all ages and abilities. Here we have something for everybody and for the whole family. Whilst someone is Spinning, someone else is taking a Pilates class
Check out our Algarve Fitness Classes!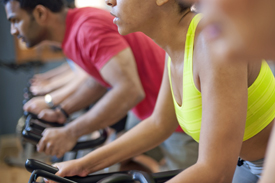 Spinning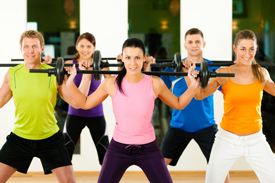 Body Pump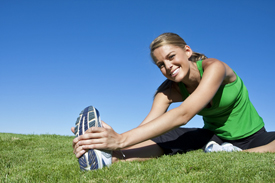 Boot Camp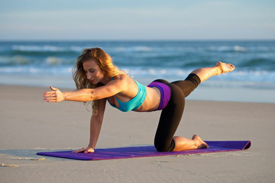 Pilates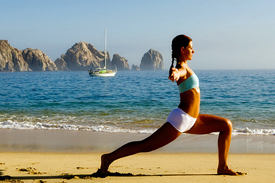 Yoga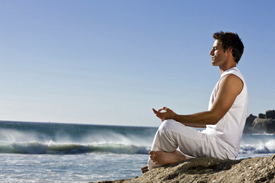 Visit us today!
Opening hours are 08:00AM – 09:00PM Monday to Sunday.
Contact us!
At Algarve Tennis and Fitness (ATF) we pride ourselves on providing the very best sports, fitness and wellness facilities in the Algarve, Portugal. Resident or tourist, you are more than welcome to visit us whenever you're in central Algarve. Want to know more about ATF? Call us TODAY on 00351 917 005 377 to find out about all we have on offer for you, your family and friends!
Algarve sports for all!
There's a fitness class for everyone you know to enjoy at ATF! Don't delay...get fit today!
Contact us!
Back to top