It's never been so easy to get in shape!
At ATF, we are proud to offer a large variety of fitness classes to suit all ages and abilities. Here we have something for everybody.
Take a look at our pavilion activities: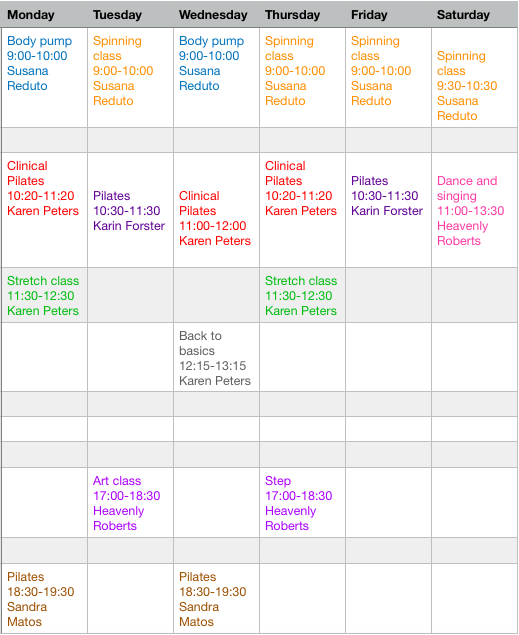 To book, please speak to the clubhouse reception or contact the instructor directly:
Susana Reduto: +351 917 398 061
Karin Forster: +351 917 076 040
Karen Peters: +351 919 899 531
Sandra Matos: +351 913 362 483
Heavenli Roberts: +351 912 005 003
Take a look at our Algarve Fitness Classes: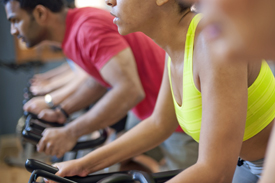 Spinning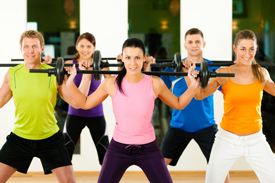 Body Pump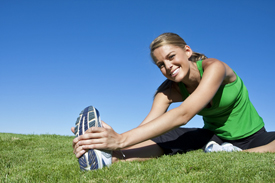 Boot Camp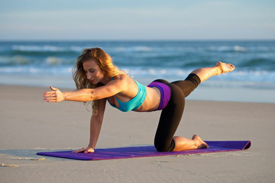 Pilates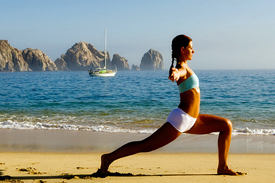 Yoga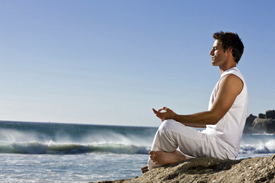 Visit us today!
Opening hours are 08:00AM – 09:00PM Monday to Sunday.
Contact us!