SOUL FOOD RESTAURANT
Our pool-side restaurant and coffee shop is a popular choice not only among our customers but also among workers in the area during their lunch breaks since it differs proudly to an ordinary sports club snack-bar in that it serves as a fully functioning restaurant, with a wide array of both warm and cold dishes made with fresh local ingredients.
Apart from our menu, we have several dish-of-the-day options every day and are even open to orders outside of the menu, just tell us and we will make it for you! We serve breakfast and lunch, (dinner via reservation) and have many options for snacking and freshly baked cakes to accompany an afternoon tea or coffee. Our bar is also equipped with hot and cold drinks, local Portuguese wines and cocktails of your choosing!
Take a look at a few examples of our menu below. Don't hesitate to give your feedback and suggestions for food you wish to see on the menu. Allergies can be catered to.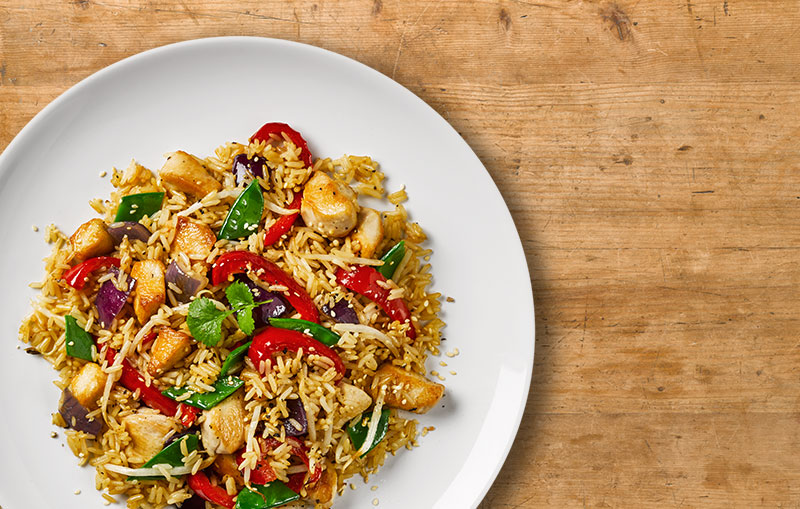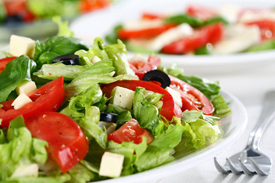 ATF's SOUL FOOD RESTAURANT
See some examples of our range of options here: (Our menu changes every day according to which fresh products are available.)
Breakfasts include: eggs, yoghurt, granola, fresh fruit, pancakes, smoked salmon, fresh bread and a full English breakfast.
Lunches (or dinners) include: salads, quiches, burgers, stir-frys, wraps, sandwiches, pasta dishes, meat or fish dishes, soups, pizzas, and a daily "dish of the day" consisting of several options.
Our cakes and cookies are freshly baked here, and we provide energy bars, fresh fruit, ice-cream, and other popular snacks.
Anybody is welcome at our restaurant, come by and try our delicious options!