SOUL FOOD CAFÉ
One of the great things about ATF is its social scene. Many of our members take the opportunity to chat to other like-minded people at "Soul Food Café" which is ATF's poolside snack bar and coffee shop. Luisa serves up some fantastic dishes throughout the day. Luisa's pride is COMFORT FOOD, FRESH and WELL TASTING ingredients cooked/prepared in a healthy way! You will love it. Check out few exmaples of our menu bellow and please help us out by giving your feedback and suggestions for food you would like to see.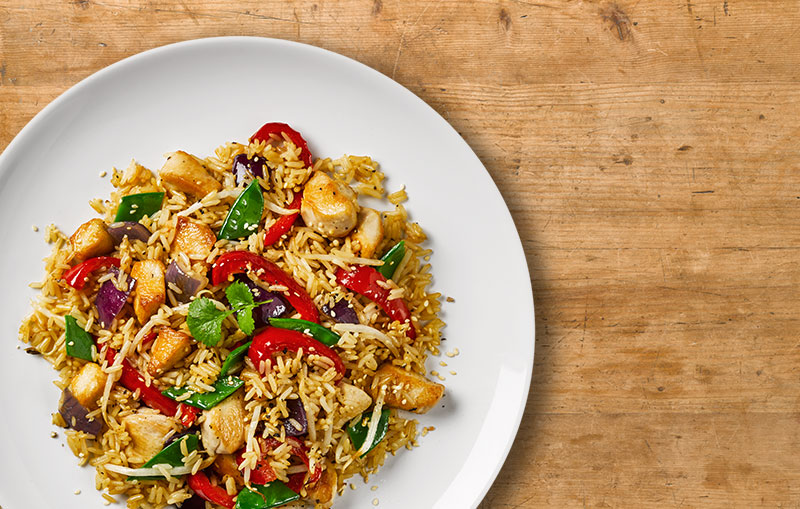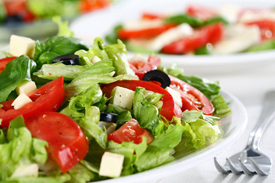 Relax and enjoy a bite to eat or a refreshing drink at our Café
The SOUL FOOD CAFÉ is a great place to relax after your workout in the company of other fitness friendly folkS. Open for breakfast, lunch and snacks, Luisa has a great range of snacks and beverages to delight any palette. We are now preparing take aways for breakfast, lunch and dinner. So, if time ran out or you fancy a non-kitchen day at home, call the club and order your freshly made food. If you want to receive our weekly menus, please let us know and we put you on our mailing list. Come and try Luisa's fab food.
ATF's SOUL FOOD CAFÉ
Pls see following selection of our dishes. Our menu is changing every day according to fresh products available.
Breakfast delights
Yogurt with homemade granola and Fresh fruits €7.00
Porridge with Honey and Banana €5.75
Banana or American Pancakes with yogurt €7.00
Rye toast with scrambled eggs and Smoked Salmon €8.50
Rye toast with scrambled eggs, Mushrooms and Spinach €8.50
3 egg omelette with Salad €7.50
Poached eggs with grilled tomato and brown toast €6.50
Full english breakfast €9.50
Lunch Temptations
Soup of the day with Bread and Butter €4.00
Quiche of the day with Salad €7.50
Vegetarian or Chicken Wraps with Salad €7.50
Gourment Beef Burger and Salad €9.50
Chicken or Pork Stir fry with Rice €10.50
Chicken/ Tuna/ Goats Cheese Salad €9.50
Greek feta cheese Salad €7.50
Pizza Marguerita, Regina, Diabolo €10.95
Satisfying snacks
BLT (Baguette with bacon, lettuce and tomato) €8.50
Ham and Cheese Sandwich €6.50
Tuna Baguette €8.50
Grilled Chicken Baguette €8.50
Smoked Salmon Baguette €8.50
Vegetarian Sandwich €6.50
Toasties
Cheese and Onion €5.00
Ham and Cheese €6.50
Bacon and Cheese €7.50
Chicken with peppers and cheese €8.50